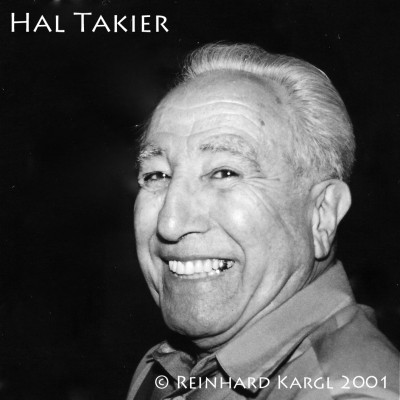 Unfortunately I only met Hal in his old age, but I am grateful for the time we were able to spend together. Hal was one of a few remaining witnesses of a very special time in popular culture, and American history: the Swing Era. Always gracious, supportive, friendly and willing to share from the wealth of his experience, he and his wife Marge were regular attendees and contributors to a series of public events I co-produced and directed.  I will miss him dearly and remember him fondly. Hal left behind his wife of many years, Marge Takier.
Below is the first part of a three part mini-documentary made in 2001 of legendary Southern California swing dancers Hal Takier, Jean Veloz, and Freda Angela. Interviews were filmed by Erik Robison, Tip West and Mike Mizgalski and edited by Hilary Alexander. (Provided via YouTube):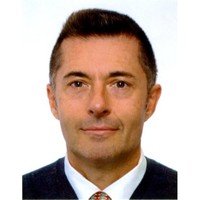 Journalist and media professional currently based in Los Angeles, California. Focusing on science and technology.