Photo: NASA and NOAA. Click to enlarge.
The natural night skies as seen from Earth are awe inspiring. But ever since the invention of electric lighting, unobstructed dark skies have been disappearing from industrialized, populated areas. Sadly, most people living in the white areas of the picture above have never had a chance to experience the firmament's full glory.
More information about light pollution and the importance of fighting it: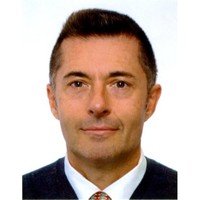 Journalist and media professional currently based in Los Angeles, California. Focusing on science and technology.