The weather in Los Angeles has been rather peculiar this year. After an unusually cloudy and cold summer, September 22 turned into the hottest day since the beginning of records in 1877. This was followed by another low pressure system. And today, Downtown L.A. broke the rainfall record for this date, set in 1916.
I love summer, but I am also looking forward to fall — with its fresh fruit, crisp air, fog, quieter times and pots of hot tea. Today I felt inspired to compose a haiku:
Thoughts floating about
like clouds in the sky, passing …
October arrived.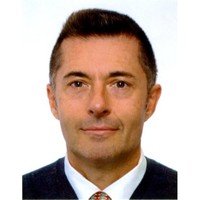 Journalist and media professional currently based in Los Angeles, California. Focusing on science and technology.