Love is more important than things.
Kisses are more delicious than gourmet meals.
Relationships are more valuable than mansions.
Peace is more fulfilling than possessions.
Say "No" to Valentine's Day …
if it is all about expectations and consumption.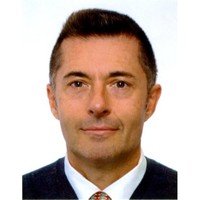 Journalist and media professional currently based in Los Angeles, California. Focusing on science and technology.