I have a fascination with death rituals, so of course, I absolutely loved this movie! It is really wonderful and thought provoking. Many scenes are visual masterpieces, enhanced by the artful use of music. Please watch it!
More info: http://www.departures-themovie.com/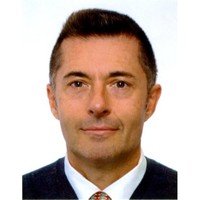 Journalist and media professional currently based in Los Angeles, California. Focusing on science and technology.