She was the best Christmas gift ever,
every day for 12 years and 191 days,
the most wonderful companion.
She was the best cat in the world.
Words cannot describe the sadness
she left behind.
A photo album in rememberance.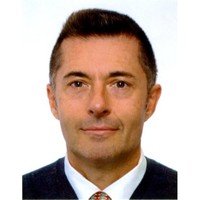 Journalist and media professional currently based in Los Angeles, California. Focusing on science and technology.