One of the greatest and most inspiring living Americans, US Air Force Major General (ret.) Chuck Yeager is celebrating his 90th birthday today. He still lives in California, and I hear he is still keeping his pilot's license current.
Chuck Yeager's autobiography, Yeager (co-written with Leo Janos) is one of my favorite books. (I own several, slightly tattered copies).
It is a wonderful account not only of the man's boyhood and military flying career, but also an insight into the mindset and values of the generation of pilots who ushered in the jet age, built the US Air Force, and fought the cold war.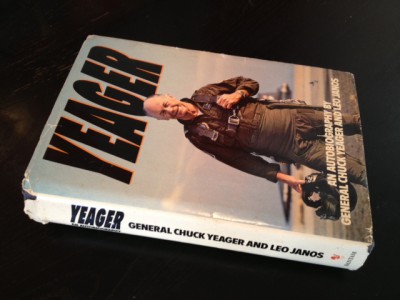 The first edition of Yeager was published by Bantam in 1985, but it is still in print as paperback.
In 1989, a follow-up appeared: Press On – Further Adventures In the Good Life (co-written by former Newsweek editor Charles Leerhsen and Yeager) deals mostly with the legendary pilot's life after retirement and his love for fishing, hunting and backpacking.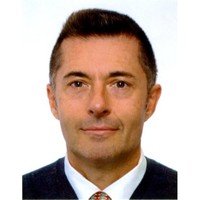 Journalist and media professional currently based in Los Angeles, California. Focusing on science and technology.