Percival Lowell was convinced that there had to be life on Mars, and he spent much of his life trying to prove it. (I often wonder how excited he would be about our Mars rovers).Of course Lowell had no such help. In 1895, the astronomer commissioned a telescope he thought suitable for the visual examination of the surface of Mars. The refracting telescope was made by Alvin Clark & Sons (leading telescope makers of the time) and is housed at Lowell Observatory in Flagstaff. It is among the most important, historical science landmarks.
Today, the 117-year-old "Clark telescope" is in need of major restoration, and the Lowell Observatory is holding a crowdsourcing campaign to raise funds.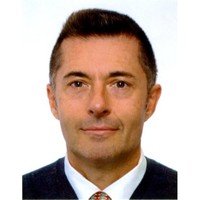 Journalist and media professional currently based in Los Angeles, California. Focusing on science and technology.