The Vespa Primavera is one of the world's most iconic motor scooter models. It originally appeared in 1968 with a 125 cm³ 2-stroke engine. It derived from the "new" 125 of 1966, but with considerable differences in the engine, which raised the top speed by 10 km/h to over 100 km/h. Great attention was paid to details, which included the classic, practical bag hook.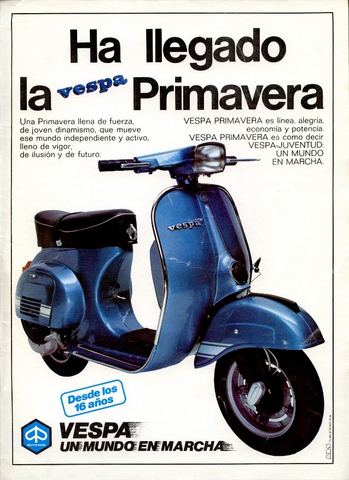 Piaggio, the maker of Vespa scooters, has decided to revive the Primavera name for one of its latest models, taking design cues from the original. Here is how the new models are made. This is not your grandfather's assembly line!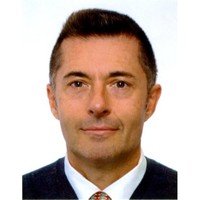 Journalist and media professional currently based in Los Angeles, California. Focusing on science and technology.