Monticello Jan. 6. 16.
"if a nation expects to be ignorant & free, in a state of civilisation, it expects what never was & never will be. the functionaries of every government have propensities to command at will the liberty & property of their constituents. there is no safe deposit for these but with the people themselves; nor can they be safe with them without information. where the press is free and every man able to read, all is safe."
SaveSaveSaveSave
SaveSave
SaveSave
SaveSave
SaveSave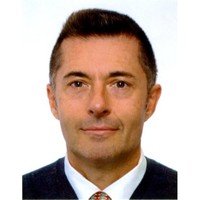 Journalist and media professional currently based in Los Angeles, California. Focusing on science and technology.