At this time of the year, the barrier between the physical world and the other dimensions of the netherworld is said to become porous. For those who seek them, hidden gateways open the possibility for passage from one world to another. Mysterious journeys in both directions may be undertaken. Enjoy Halloween. And return safely to your respective worlds.
(Click images to enlarge)
SaveSave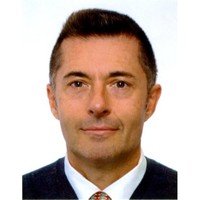 Journalist and media professional currently based in Los Angeles, California. Focusing on science and technology.