This video shows a California Air National Guard C130J of the 146th Airlift Wing performing an approach and airdrop of fire retardant on the Rim Fire in the Yosemite area. Such maneuvers are very risky, and the professional skill these aircrews are displaying are immense. Here is what it looks like from the cockpit:
The aircraft is coming is so low that the automatic landing gear warning is going off repeatedly. (Normally, this warning is supposed to alert the pilot that the wheels are not deployed during a landing approach). In this instance, the warning is probably annoying, but it cannot be disabled easily.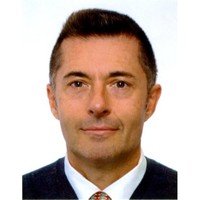 Journalist and media professional currently based in Los Angeles, California. Focusing on science and technology.